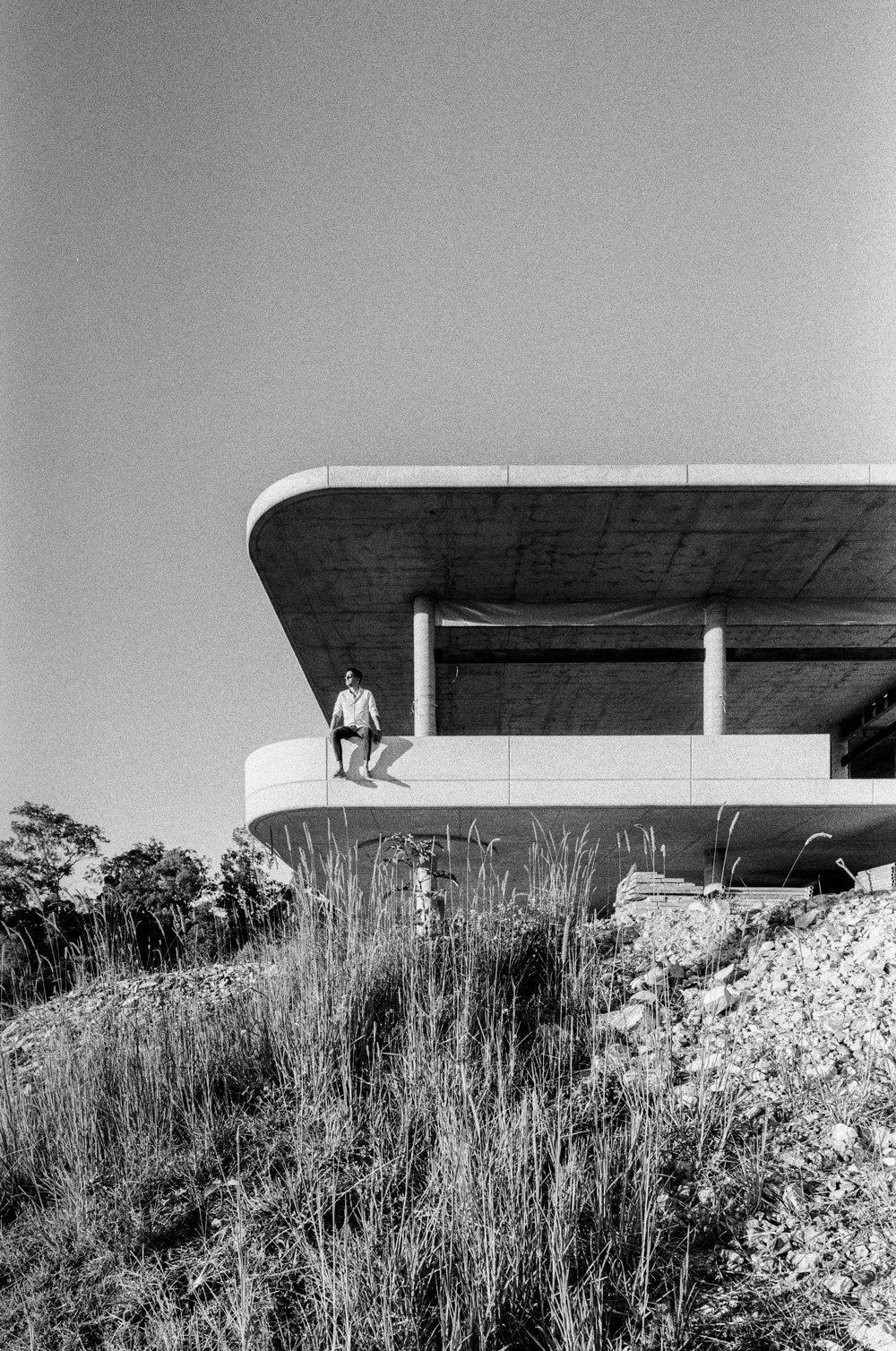 With a point of difference from an 'outside the box' approach Reece Keil Design established in 2005 to focus on delivering award-winning designs for a diverse range of industries.
After years of designing residential, retail, resort and hospitality projects throughout the Gold Coast greater region, interstate and abroad, Reece's specific passion for bespoke residential design thrived and set the direction for his professional career.
"I'm OCD…… so I obsess over the design outcome of every home to ensure that functionality and aesthetic are nailed. A client design brief is simply a snapshot used to develop something that sounds 'good' into something that will be 'awesome'! Because there's no point doing anything unless it's done right".
With multiple awards across a diverse range of residential projects and featured articles throughout major magazine publications to match, Reece Keil Design offers a stress free approach to delivering unique residential design outcomes across all project budgets.
"The idea of creating something from nothing sounds daunting to most – I treat it quite simply: Think about what someone else would likely design then design something completely different to ensure the outcome is much better".
Reece's message to potential clients:
"Choosing the right person to design your home is actually more important than the design of the home itself, because great things come from great relationships. That said, just give me a call and lets talk like friends about you, your lifestyle and how we are going to turn your vision into something mind blowing".